Sunday, 11/6/22 in 9AM Hour Eastern Standard
Set back your clock and get ready to rock! At 9AM Eastern on Sunday morning 11/6, the Uncle Floyd Radio Show will air "Jersey Dinosaurs" for your family's entertainment and education!
If you're in northern NJ you may pick up 89.1 FM. If you're anywhere else, go to wfdu.fm to listen live to WFDU-FM, Fairleigh Dickinson University Radio. Uncle Floyd, a long time family-friendly TV and radio personality, comedian and piano wizard, will play "Jersey Dinosaurs" as part of his "Listener's Lounge" segment. You'll also hear eclectic choices from his massive collection of vintage vinyl that you won't hear anywhere else!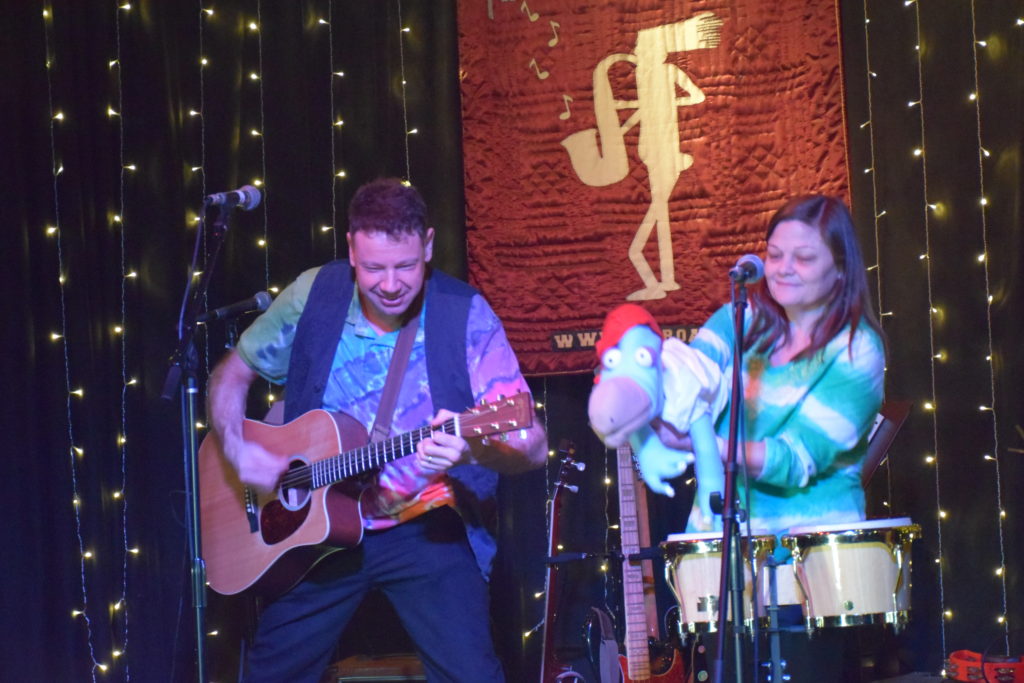 Jersey Dinosaurs
The Hadrosaurus Foulkii is a species of dinosaur found in what is now Haddonfield in southwestern New Jersey. Its fossilized remains were the most complete set of dinosaur remains found anywhere in the world at the time of its discovery in the 1800s. So there's one more thing that makes New Jersey awesome – we have our own dinosaur history!
Learn more on the State of New Jersey's web site.