"It's a Jersey Thing" to Contain Two Jungle Gym Jam Tracks
This Friday, 7/15, I'm releasing an album that's the culmination of 25 years of writing and recording rock songs of Jersey humor and Jersey soul. Appropriately titled "It's a Jersey Thing," this album catches me in the act of writing about what I know – my home state! So, I've chosen "Jersey Dinosaurs" and "Summertime Santa" from our Lollipop Motel album to join tunes like "You Can't Get There in Jersey" and "Jackals on the Prowl" in capturing the spirit and attitude of New Jerseyans and the place where we're from.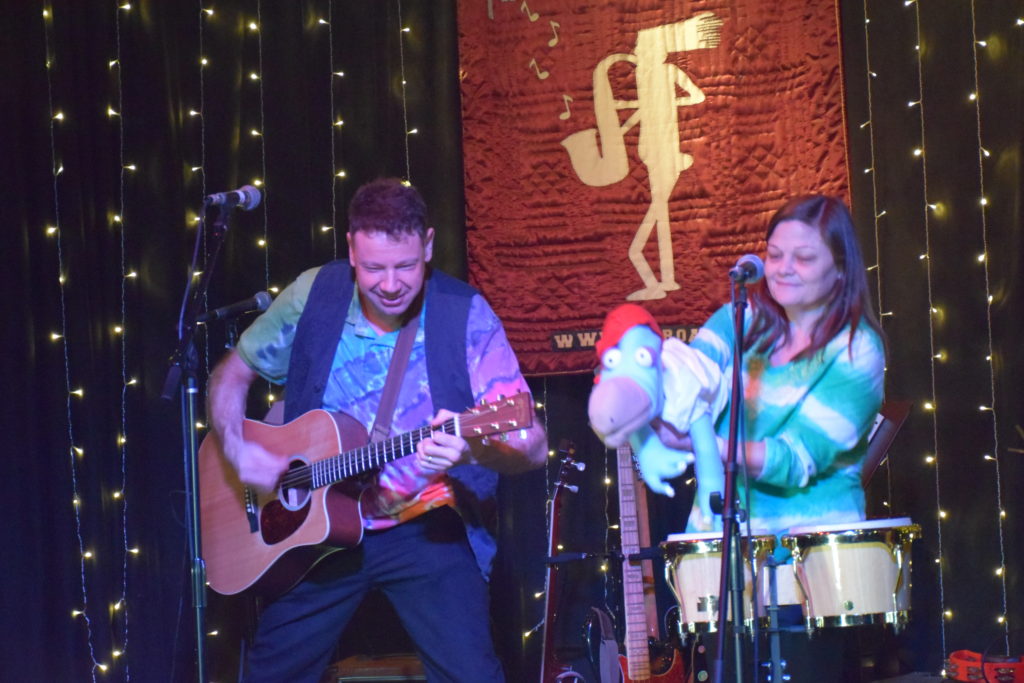 And you can expect those songs to appear in my live set whether I'm playing in Jersey at a Jungle Gym Jam show for kids or a Jason Didner show for all ages. I'm performing an album launch concert Saturday, July 23 at Pilsener Haus & Biergarten in Hoboken at 5PM and will play the entire album, including those 2 songs.
Thanks so much for following along with my kids-oriented and all-ages versions of my act. It's nice to see both sides come together here!
You can pre-order "It's a Jersey Thing" now and get 2 tracks right away. The rest of the album (including the Jungle Gym Jam tracks) will arrive on Friday.